We don't blog very often, but when we do, we like to think it's for something worthwhile.
We recently worked with an amazing charity in Zambia, Tehila Trust. Tehila was established in 2014 by Hannah and Sam Fairs-Billam who moved to Zambia with their family with a vision to help protect children.
Scamp were pleased to help them create a brand for the launch of a new scheme, the Samalani Children at Risk network (SCAR). Dedicated to the support and welfare of children in Zambia ('Samalani' meaning 'caring for'), SCAR was set up to work with and bring together local professionals and established organisations to help the most vulnerable children.
"60 churches, 20 organisations, the police, health and education professionals from across Lusaka, including survivors of abuse meet as part of the network. They have a big vision to work collaboratively together to create safer places for children."
Working along side the team at Tehila, Scamp created the SCAR Logo and creative to support the launch and for use throughout the marketing of the network. A clean, clear, eye-catching logo was developed to represent a professional, supportive and inclusive network.
We are proud to help support this great charity. If you are interested in helping with a donation, or by joining this network please get in touch with Tehila Trust.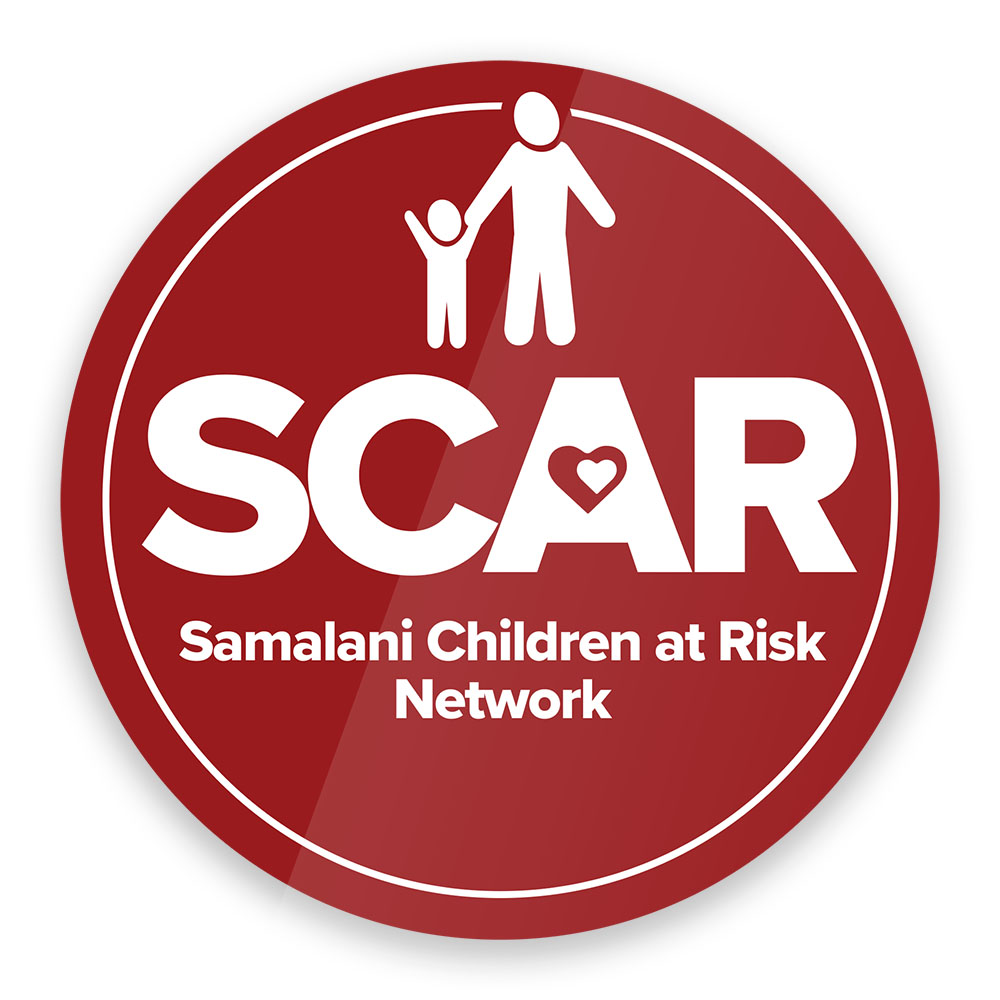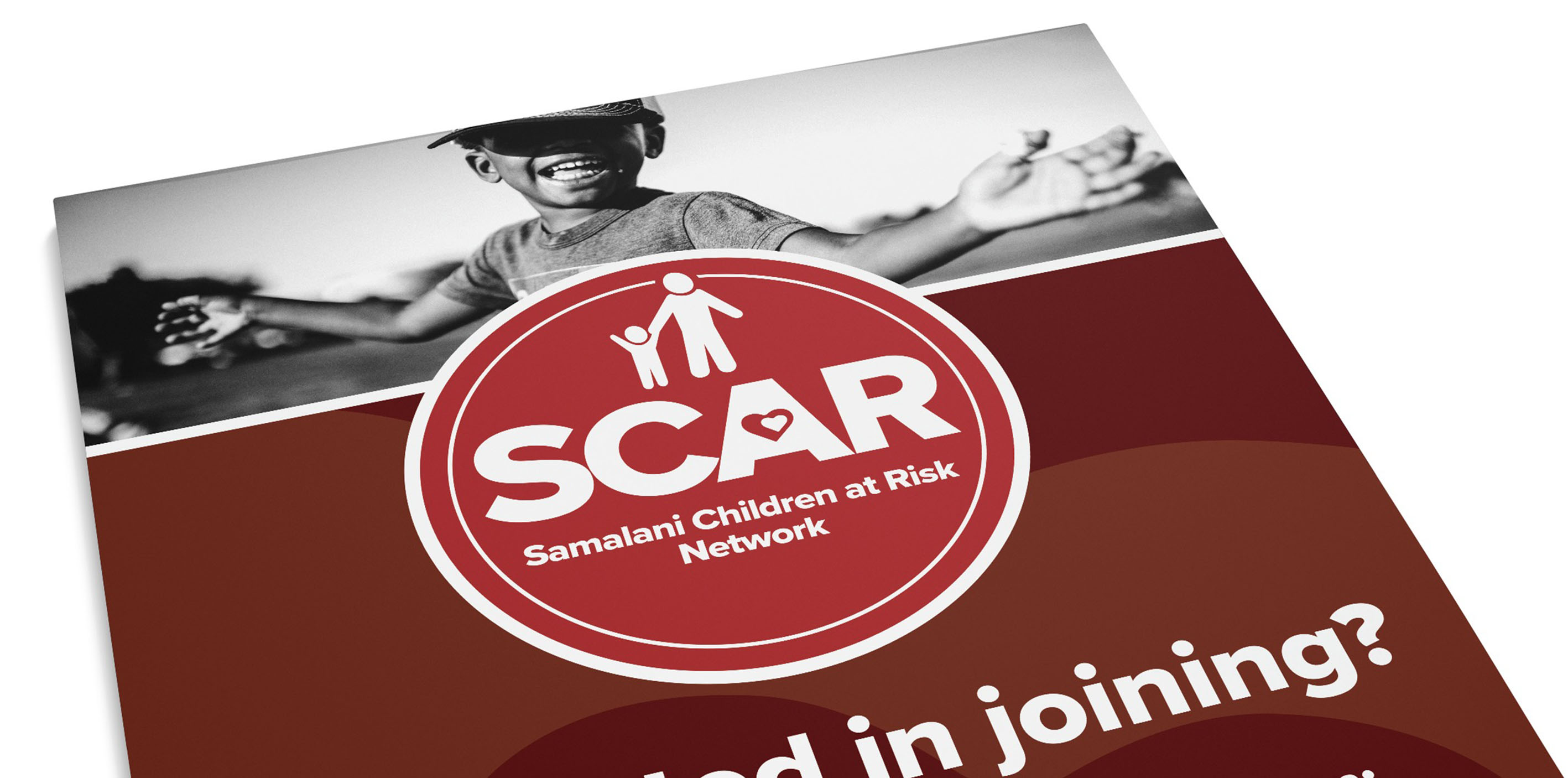 SaveSave
SaveSave
SaveSave
9th February 2018